About Us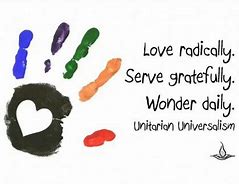 We are a small, lay-led congregation of members and friends who gather at 11 am every Sunday. Here we remind ourselves of what matters most in our lives. We acknowledge that the world is both beautiful and heartbreaking and we are enriched by appreciating both extremes. We are called to be our best selves with wisdom, compassion and an ever-increasing understanding of the independent oneness of all that exists.
In our Sunday services, our team of Worship Weavers and guest speakers bring our thoughts and experiences together with music, poetry and words that bring comfort and purpose to our lives as we deal day to day with the challenges in our personal and public lives. We are inspired not just by sources of many faiths whose beliefs and customs we may draw from but by the wisdom and reflections of fellow ASWUU members and friends who accompany us on our individual spiritual journeys.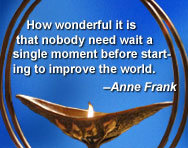 In contemplating and practicing the Unitarian Universalist faith, you may bring your whole self, your full identity, your questioning mind, and your expansive heart to the table and it is all welcomed. Together we are a force more powerful than one person or one belief system. We join together on a journey for truth and meaning that honors everywhere we have been before.