Weekly Service 9/25/2022 11am
Sunday, September 25, 2022 from 11:00 AM to 12:00 PM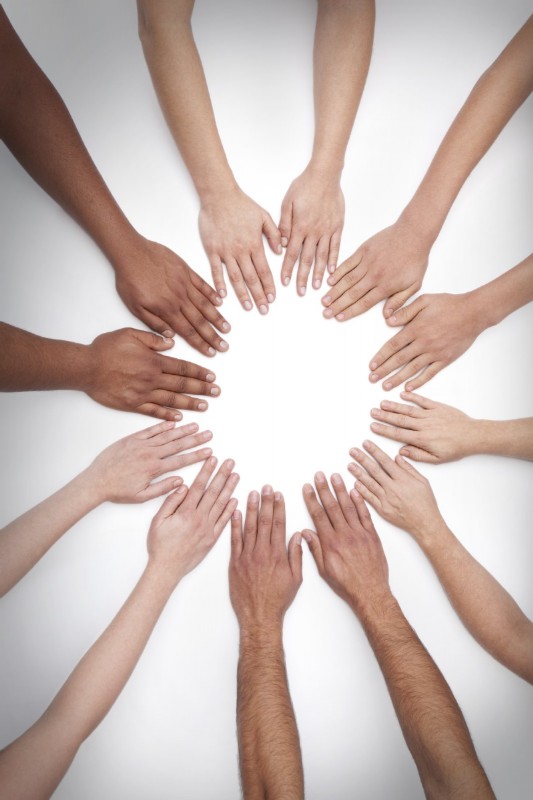 Speaker: Preston L McKever-Floyd Phd.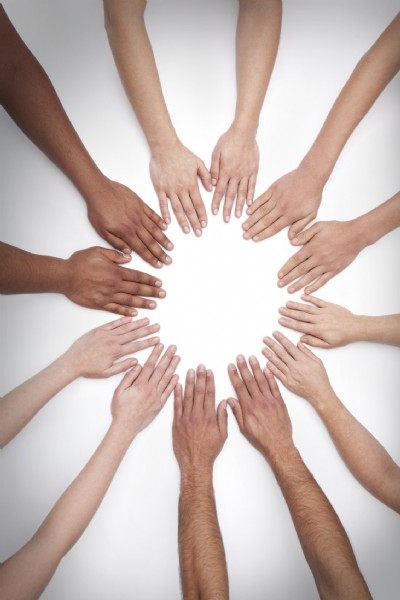 Dear ASWUU Friends and Family,
Please join us this Sunday. We will have coffee hour after service. Please bring a snack to share.
The service will be available on Facebook Live for those who prefer not to gather in person. Go to the ASWUU Facebook page and click the Live link. The service will begin at 11am
Dr. Preston McKever-Floyd is the CEO and Founder at Dr. Preston L McKever-Floyd Youth Sports Academy in Monrovia, Liberia. the priority of the Academy is the education of the youth, using soccer as a vehicle for teaching life and leadership skills. In December 2015, Preston retired after 35 years as a professor and two years as the Chair for the Department of Philosophy and Religious studies at Coastal Carolina University in Conway. During his tenure he co-founded the Women's and Gender Studies Program. He also did visiting professorships at many Universities across the US. Dr. McKever-Floyd holds a Bachelor of Arts degree, Master of Divinity, ABD in religion and literature and PhD in philosophy.
 
Event Location
All Souls Waccamaw Universalist Unitarian Congregation • 7185 Hwy 707 • Myrtle Beach,, SC 29588 • US
Contact Information
Contact: Carl Harlow
Phone: 8434658532
E-mail: