Weekly Service 03/05/2023 11am
Sunday, March 5, 2023 from 11:00 AM to 12:00 PM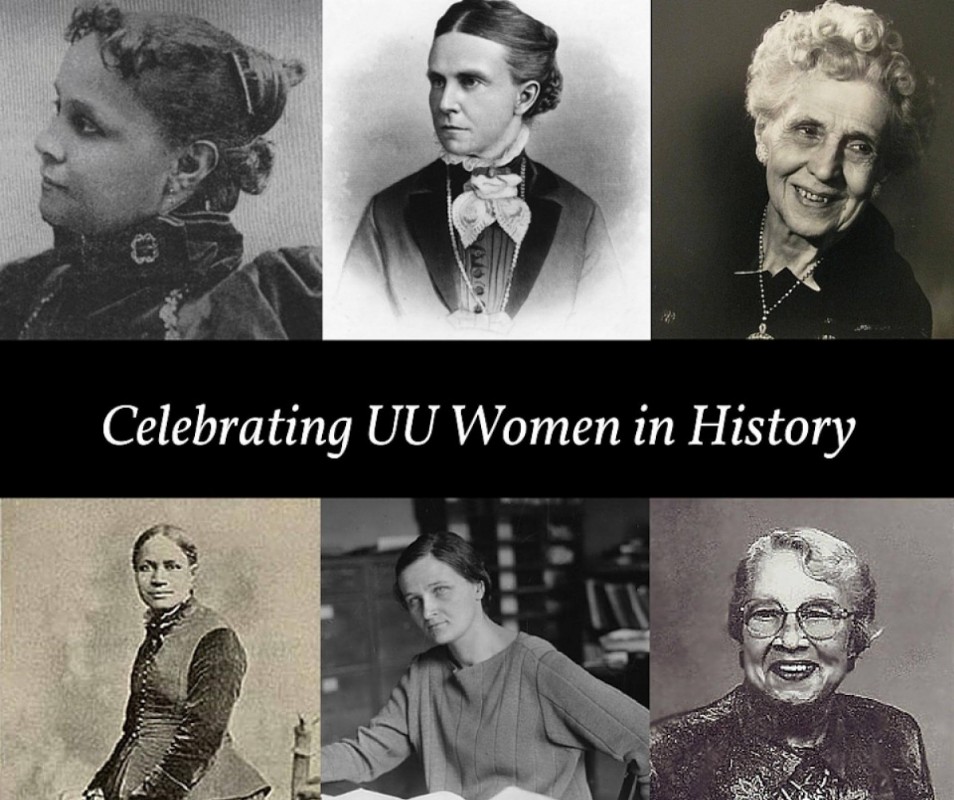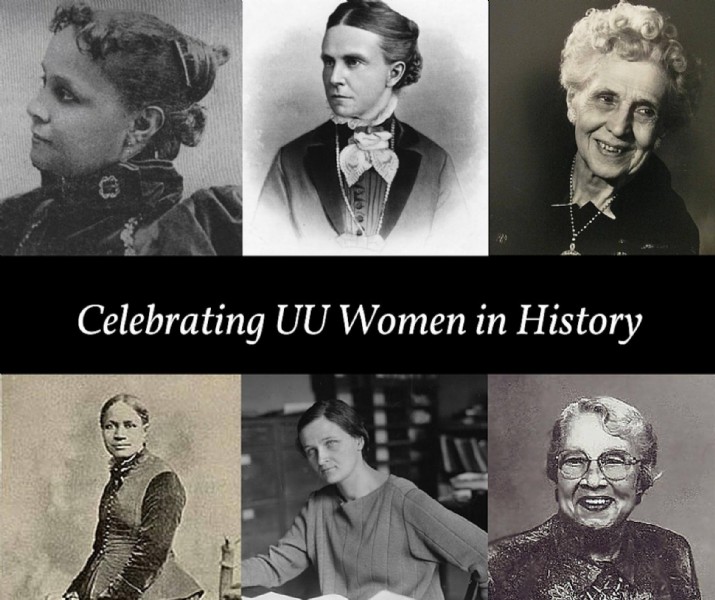 As quoted by Beau Taplin, who herself is a self-taught and internationally known author and social media sensation - "She was unstoppable, not because she did not have failures or doubts, but she continued on despite them". 
March is Women's History Month, a time to reflect on the incredible and often overlooked contributions women have made throughout history. Many Unitarian, Universalist Transcendentalists and Unitarian Universalist (UU) women have not only shaped and led the UU faith, but they've also left an undeniable impact on history in general. Here are six of the countless influential women who changed the world for the better. 
Please join us this Sunday.  There will be coffee hour after the service. Please bring a snack to share. The service will be available on Facebook Live for those who prefer not to gather in person. Go to the ASWUU Facebook page and click the Live link. The service will begin at 11am.
Event Location
All Souls Waccamaw Universalist Unitarian Congregation • 7185 Hwy 707 • Myrtle Beach,, SC 29588 • US
Contact Information
Contact: Carli Harlow
Phone: 8434658532
E-mail: